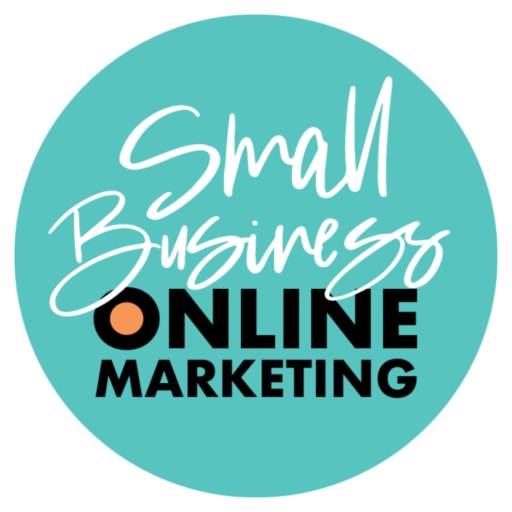 Guaranteed
Reliable Lead Generation
For Small to Medium-Sized Businesses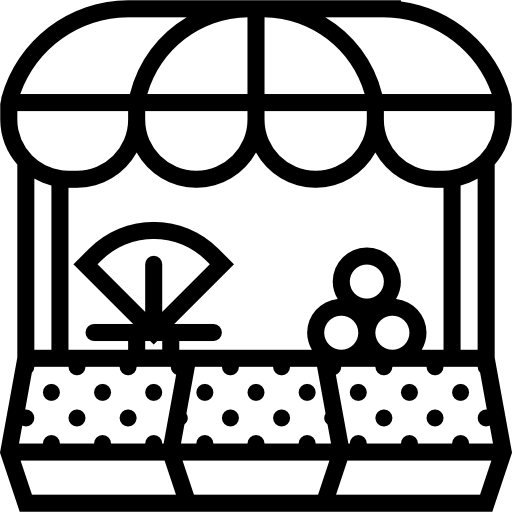 Want to use Google Business Profile for lead generation but don't know where to start?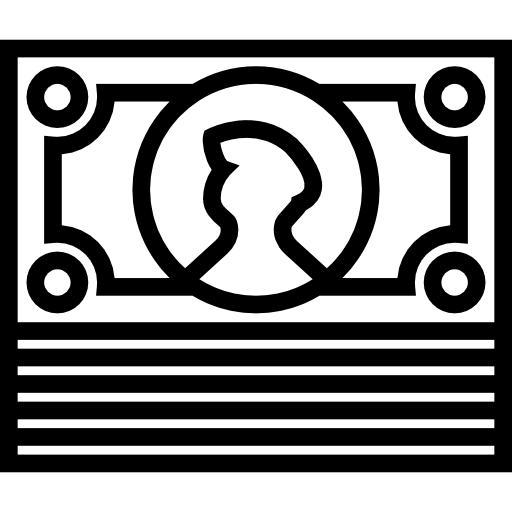 Tired of spending loads of time and money on digital marketing strategies that just don't work?

Sick of riding the business rollercoaster busy one week, quiet the next?

Want a consistent and predictable stream of high-quality leads for your business?
our Google Business Profile
Acceleration Program
is the answer
How Our Acceleration Program Works
The  Acceleration Program is designed to help small to medium-sized service businesses grow. This program will give you everything you need to get a predictable, targeted flow of leads directly to your business week in week out, even if you know nothing about Google Business Profile and don't have time to learn. This is what you can expect from our local search strategy and lead generation program!
Personal One-On-One Service
You can expect a dedicated Google Business Profile marketing specialist to become or work alongside your marketing team. We'll exucute a local lead stategy program using our software that comes with regular reporting so you can measure our success.
Google Business Profile Setup / Review
We will do a complete review of your Google Business Profile listing to ensure that it is optimised to meets Googles specific criteria for improving your listing performance. Otherwise we will create and setup your Google Business Profile listing following the current best practices for ranking in Google Business Profile.
Google Business Profile proximity boosting
Google's most recent updates to the algorithm have been focused on showing searchers the most relevant results in their local area. That's why our technology focuses on the local neighbourhoods surrounding your business expanding your listings reaching using our geogrid technology. 
Google Business Profile keyword boosting
We deploy single-keyword optimised landing pages so that your business has a presence with more of the search terms your customers are using.
Becoming prominent is the priority. These landing pages help your business rank for key search terms where your website may be falling short. when using our software and local search strategy 50%+ of our landing pages end up on the first page of Google!

Google Business Profile

landing page boosting

We use automated software that can create an unlimited amount of Google Business Profile landing pages so you can target more neighbourhoods while utilising more keywords. This has a significant impact on expanding your reach for local searches in your area creating more valuable leads.
Google Business Profile Optimisation tactics
Our goal is simple: to help you increase your local visibility and get found faster by potential customers. With our dedicated focus on Google Business Profiles, we're here to ensure your business stands out in the digital landscape.
Leanne Clayton
14. August, 2023.
I encourage anyone to go along to Small Business Online Marketing workshops. I have more confidence on how to manage my business profile on google. Thank you to Joy for teaching me how to promote my new business. From Lifestyle Enhancement Pty Ltd
Papworth Heating and Cooling
14. June, 2023.
Thank you Joy for all you help with our website, google account. We would have no issue recommending you to anyone, very helpful, very patient and no task too small
Amanda Trenerry
1. May, 2023.
I recently had the pleasure of working with Joy from SBOM to improve my Google My Business and Facebook Ads, and I cannot recommend her highly enough. Joy's expertise and commitment to her work are simply outstanding. One of the things I appreciated most about working with Joy is her genuine effort to communicate and educate. She took the time to explain every step of the process, making sure I understood her intentions and the delivery. What's more, she went above and beyond to understand my business, identify my needs, and provide practical cost-saving suggestions. Joy was also incredibly flexible and transparent throughout the entire process. She accommodated my busy schedule and kept me updated on the work being done at every step. I never felt like "just a client" with Joy. Working with her was like having a knowledgeable, trustworthy friend by my side. In short, if you are looking for an expert to help you improve your Google My Business or Facebook Ads, Joy from SBOM is the person to call. I can't recommend her enough!
Hannah Skara
20. March, 2023.
Joy has been amazing to work with! Her expert advice and strategies has helped me grow my business and kick goals! Thank you Joy! 😄
Jackson Hill
7. February, 2023.
Joy was awesome to deal with and went above and beyond for me every step of the way. I felt like she actually cared about my business and genuinely wanted to help as I ran into a few issues with setting up the google page. Would highly recommend, thank you.
Nicky Dutton
29. December, 2022.
Wonderful help sorting out the marketing for my small business. Very knowledgeable and patient. Thanks
Sevenhill Cottages
6. July, 2022.
I am pleased to affirm Joy Kloester for her patience and the sharing of her expertise in the area of digital marketing through the setup and optimisation of my Google My Business page. Once she explained and showed it to me, it was fairly straightforward, even with the nuance of an individual business. She made the learning easy for me, through screen sharing technology which allowed me to see what was happening in real time on my screen. While we had a couple of technical difficulties, Joy methodically worked through these with me, helping me to understand the process and giving me the self-confidence to go forward and maintain the page into the future. At the conclusion of the training, she offered herself as a resource should I need any help with the page as time passed. Joy provided a thorough program, including learning notes, aimed at ensuring my success. I highly recommend her services to anyone just entering the digital marketing space with their business or those looking to give their business a boost.
scott furniss
5. July, 2022.
We had virtually no experience with online marketing. Joy guided us through the initial steps of online marketing and explained the ins and outs in an easy to understand language. Easy to work with and very flexible with her time.
Connie Dziwoki
20. May, 2022.
Joy has turned on the lights for me as to how valuable online marketing is. She is very patient and communicates easily. I cannot speak highly enough of my experience with Joy. Thanks so much !
Why Our Local Search Strategy Gets Results
The 
Google Business Profile

Acceleration program takes the stress out of online marketing and delivers results.

whether you are a local, regional, national or international company, the simple fact is we help you get found locally faster. Local search is an integral element of a comprehensive digital marketing campaign, and Google Business Profile is a huge and ever-growing factor..
Did you know that customers who interact with your Google Business listing have more than a 60% chance that they'll visit your website.
And 80% of customers use the phone number listing in Google Business Profile Listing to reach out to local companies, and this number will likely continue to grow. 
Even if people drive past a business on their way to work every day, they'll likely look at its Google Business Listing before making a purchase. A whopping 97% of users learn about local companies online, with the majority of those users learning about them through Google Business Profile Listings.
The average Google Business Profile receives 40 clicks per month. While 40 clicks per month may not seem high, Google Business Profile clicks are especially valuable. They come from those who have a product or service in mind and have a strong intent to buy!  Google searches become Clicks, which become leads, which become new customers for your business. 
The average Google Business Profile receives more than 1000 views per month with search listings and maps listings.
Local Search Strategy for Business Growth 
 We'll be monitoring and tweaking our strategy to optimise results and conversions to deliver a constant flow of targeted leads and new clients to transform your business and drive sales.
TAKE CONTROL OF YOUR GOOGLE BUSINESS PROFILE AND TAKE YOUR BUSINESS TO A WHOLE NEW LEVEL!
Call now to find out more or book a free Google Business Profile strategy call.